minimize your risk & MAXIMIZE your profit

Logistics Hot line +972 0522 28 28 81               Websites Hot line +962 799 265 403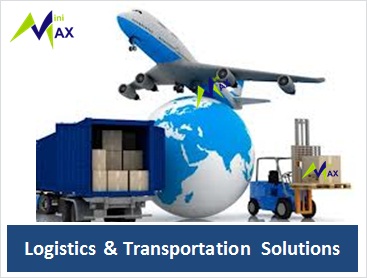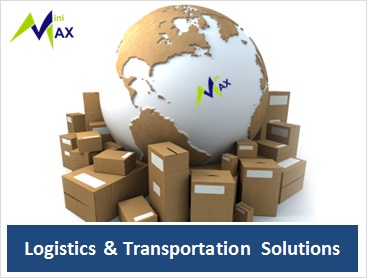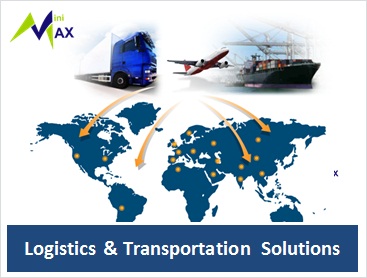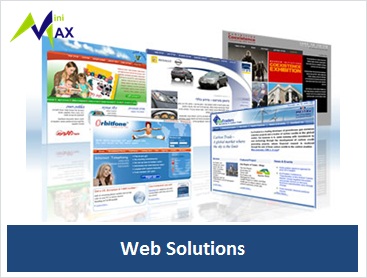 miniMAX Co. Group
Please allow us to introduce you to the miniMAX Group; our group consists of 6 divisions, which was established since 2000, MINIMAX COMPANY L.L. with the capital of $150.000, which offers a special and integrated range of services through our divisions.
Our target is creating various markets by facilitating resources, products, technologies and services through proper consulting, sales, marketing, and customer service.
Thus, providing the customer with complete solutions/products while maintaining a standard of excellence and with the best price.
We at miniMAX believe in partnership with customers.
miniMAX is an AMERICAN – JORDANIAN registered company W.L.L. in both countries
miniMAX Team
---
miniMAX Divisions

















---
miniMAX Daily Timeline cover for FACEBOOK for free
and much more at http://www.facebook.com/miniMAXco ..